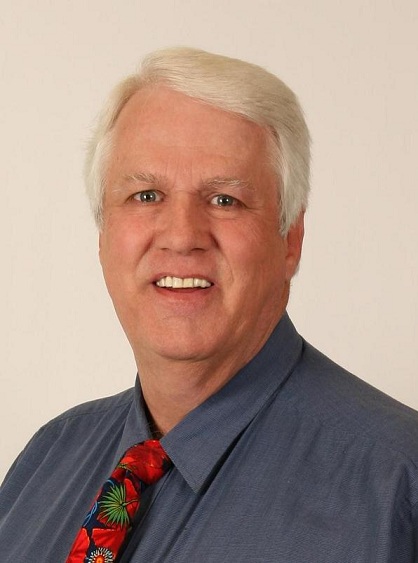 Welcome to the web page of author William F. Powers. Below you will find links to the growing number of books and stories he has written.
His writings fall into three categories:
Children's Books – These books are written in rhyming verse. They are enjoyable for all ages, especially for anyone who likes the work of children's writers such as Doctor Seuss. Each book is delightfully illustrated and follows a color theme. One is available now; we are looking for illustrators for the two other books. Children's Page.
Short Stories – Two of these short stories are FREE in PDF format as samples of Mr. Powers' work; they are listed at the top of the short stories page. Three of these stories are available for most e-readers including Kindle, Nook, i-platforms, etc. Several others are only available in Kindle format. More are in the planning and writing stages. Short Stories Page.
Novels – One novel was released in October 2013. A second is in the early stages of writing, and he assures us that at least one other idea is rattling around in the back of his mind. Novels Page.


Thank you for stopping by. We will update the site with new releases as they are published. Please stop back anytime to see what is new.